Blockchain is a decentralized database which uses cryptography to make information difficult or impossible to change and hack. Blockchain technology is used in digital asset system such as bitcoin, litecoin, dogecoin and OKcoin, etc. This kind of digital asset is called cryptocurrency, because it uses cryptography to secure its transactions, to control the creation of additional units and to verify the transfer of assets. Mining is a competition of hardware performance. Polyhex offers multi miner with high hashrate for both new miners and power users.
Related Case No.1: Multi Miner Based on FPGA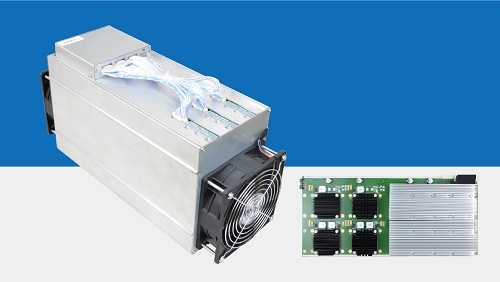 Multi Miner is an multi-currency miner based on FPGA architecture with three hashboards (8pcs/6pcs FPGA per hashboard), which caters both new miners and power users and brings silent mining experience.
Application: Mining
Destination: USA
Architecture: FPGA
Hashboards:3 Hashboards (8pcs/6pcs FPGA per hashboard)
Main Features:
· Fast and stable, the multi miner is designed to cater both new miners and power users
· Low power but great hashrate with FPGA chip saving more energy
· Silent mining experience
· Ideal for high performance cryptographic computing