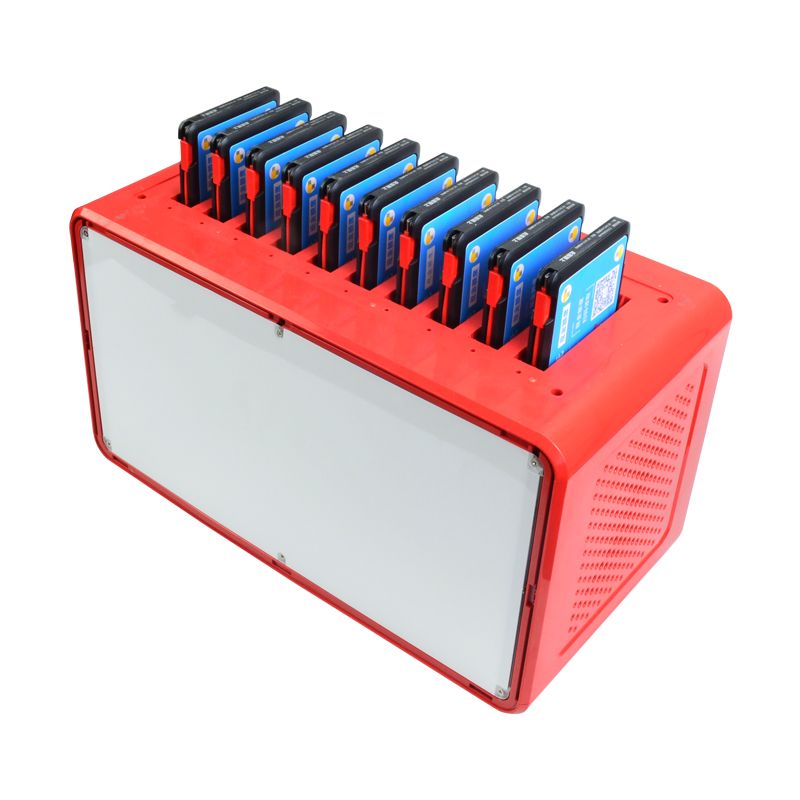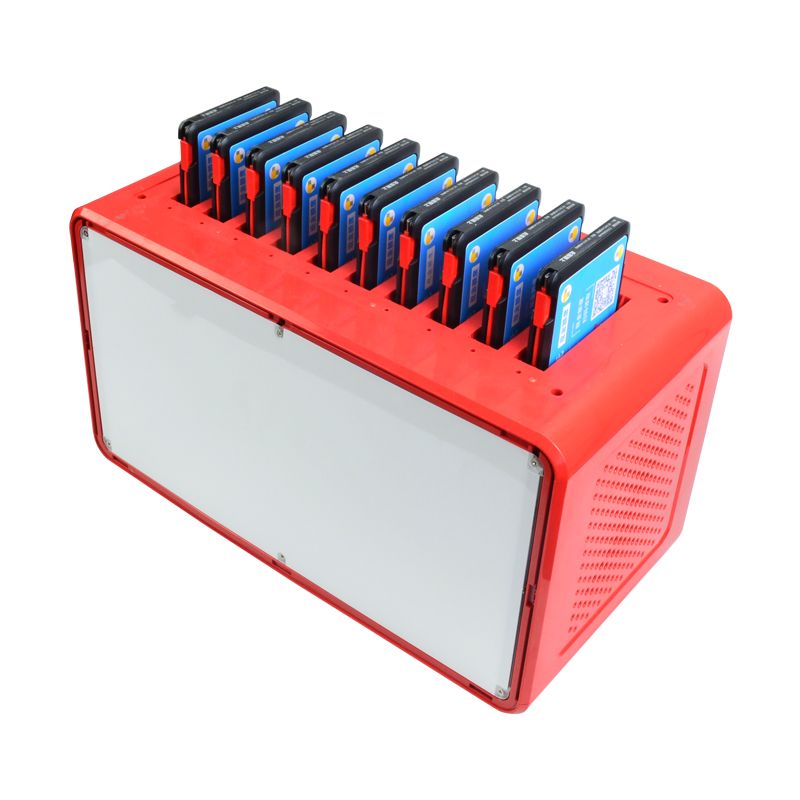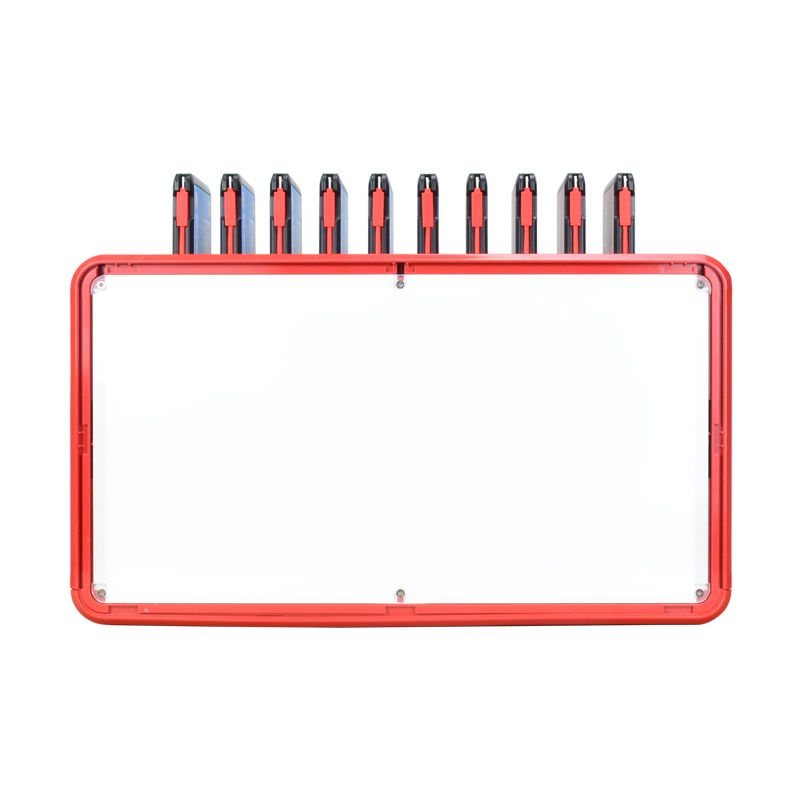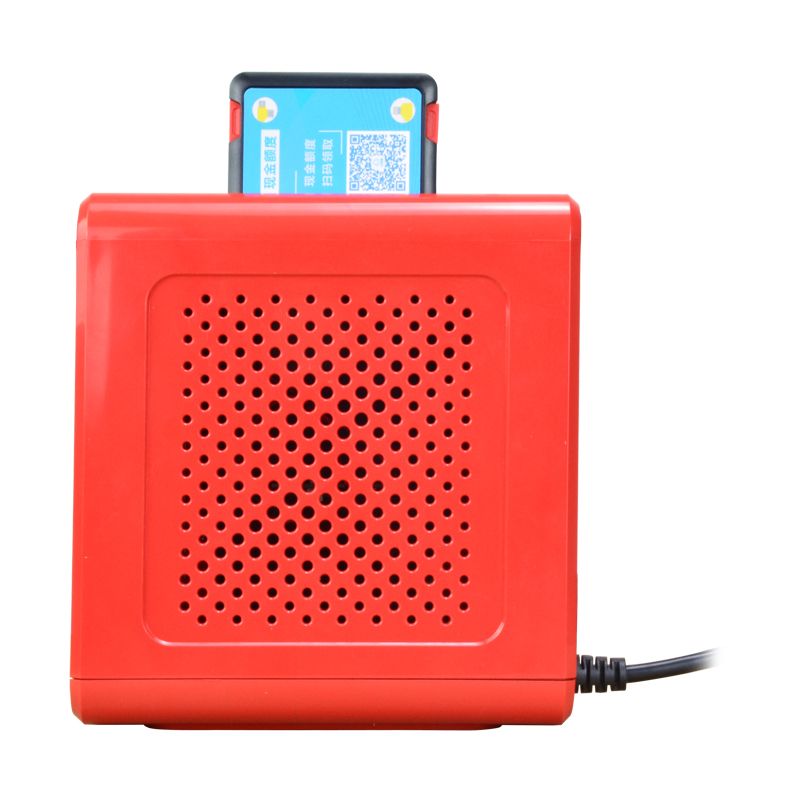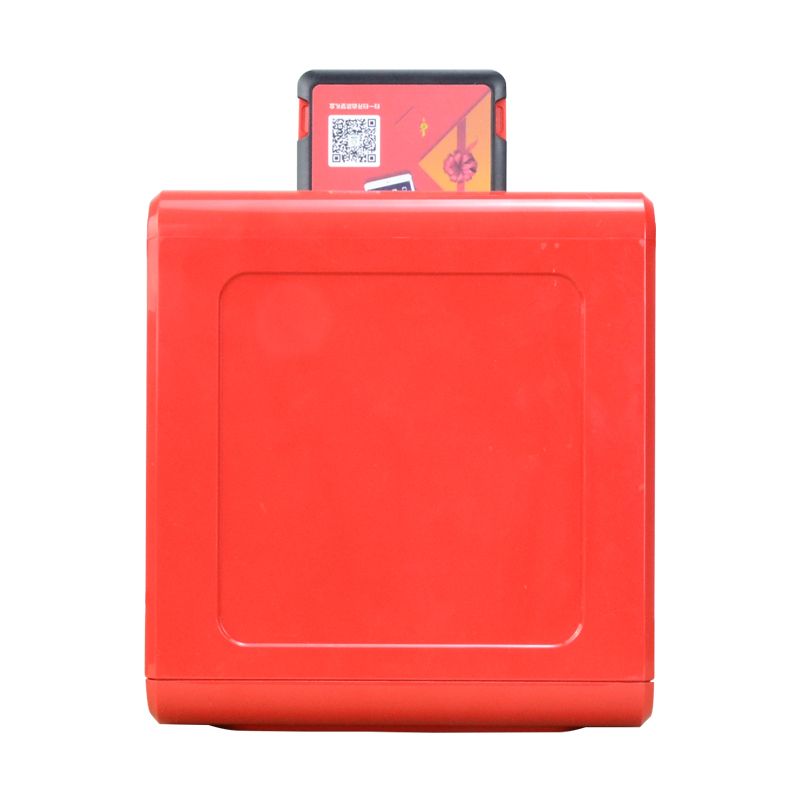 Shared Power Bank Based on STM32G0B1VC Arm Cortex-M0+ 32-bit MCU
Model:BPC-STM32-01
Features:
Model: BPC-STM32-01
Recommended Products: Power Bank Machine with Restaurant Orders and Advertising Package, Shared Power Bank and Advertising Machine for Shopping Malls
Main Features:
· STM32G0B1VC, Arm Cortex-M0+ 32-bit MCU, 64MHz
· 1 x 4G module for communication
· 10 x 5000mAh portable batteries
Description:
The shared powerbank station is designed under STM32G0B1VC Arm® Cortex®-M0+ 32-bit MCU. It has 10 battery bay, allowing up to 10 x 5V/500mA batteries charging at the same time. It connects with the cloud server, and transmit information (including locataion status of the powerbank station) by 4G module. Polyhex provides the design and customization service for motherboard, outer chassis, LOGO and operation system.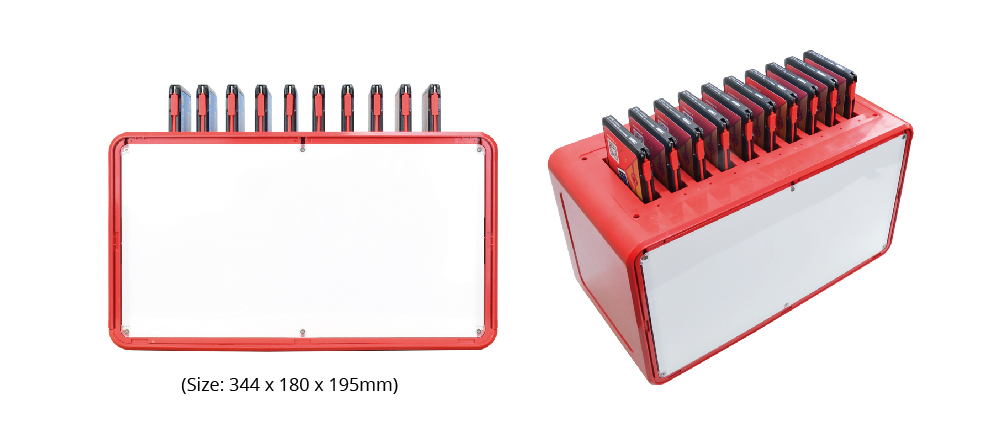 Embedded Motherboard Inside: EMB-STM32-YCB (couldn't be sold alone)

The motherboard is customized for the shared power bank station, appling STM32F103 chipset and ARM Cortex-M3 MCU. It connects with the controling cloud server and receives location information by 4G module.
System

Chipset

STM32G0B1VC, Arm® Cortex®-M0+ 32-bit MCU, 64MHz

Power Bank

Power Bank Bay

10 x battery bay

Power Spec for Power Bank

Up to 5V/2A output, intelligent switch

Charging Spec for Power Bank

1. Support up to 4 x 5V/2A charging in the meantime




2. Support up to 10 x 5V/500mA charging in the meantime

Communication

1 x 4G module

Indicator

10 x status LED indicator

Power Button

1 x power button
Motherboard Specification:
System

Chipset

STM32F103, ARM Cortex-M3 MCU, main frequency 72MHz

I/O Interfaces

4G

1 x 4G module

KEY

10 x KEY

LED

10 x LED

Powerbank Port

10 x I2C

Electromagnet Driver Port

10 x electromagnet driver port

5VDC OUT

10 x 5V OUT, supporting up to 2A current-limiting output protection

GPIO

5 x GPIO

Power Supply

RTC

1 x RTC power input

5V IN

1 x 5V/10A DC IN

12V IN

1 x 12V/2.5A DC IN

Mechanical

Size

270 x 42mm
STM32G0B1VC, Arm Cortex-M0+ 32-bit MCU, 64MHz
1 x 4G module for communication

10 x 5000mAh portable batteries