On August 27-29, Polyhex Technology Co., Ltd. participated in the first Global Artificial Intelligence Exposition (GAIE) , which was held at the Shenzhen Convention and Exhibition Center. Nearly 100 high-tech enterprises in the field of artificial intelligence participated in the exhibition, and AI technology applications cover cloud computing, AI + city management, AI + manufacture, AI + finance, AI + medical, AI + agriculture, AI + transportation, AI + commerce and other fields.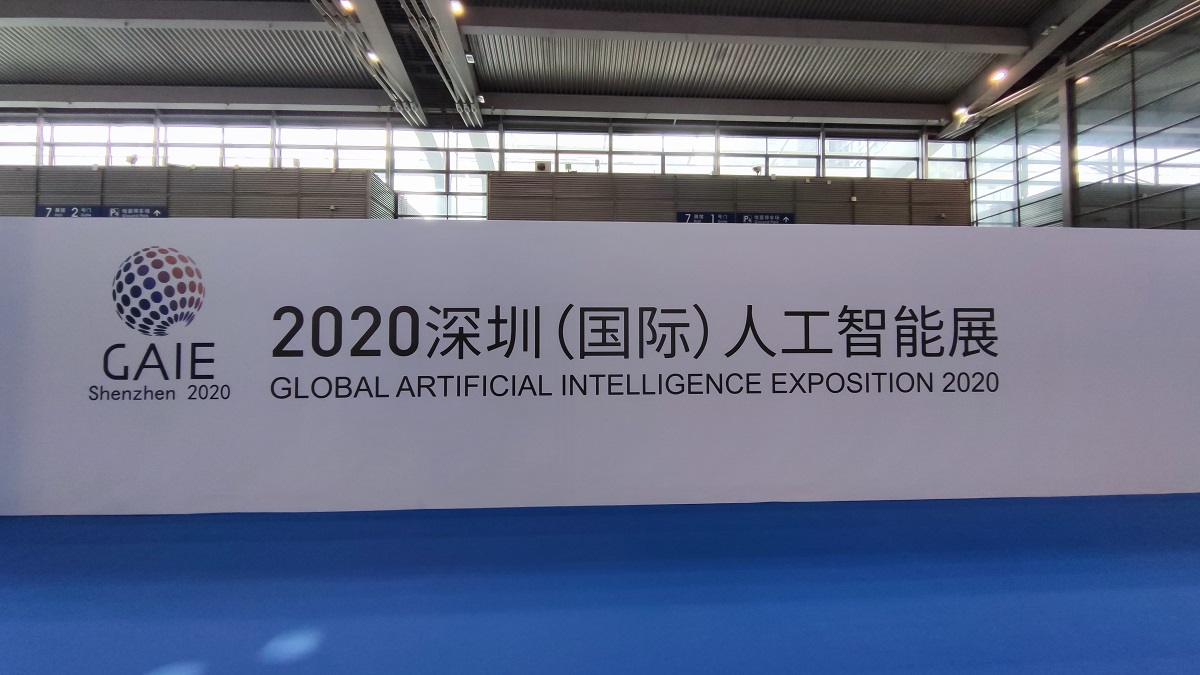 As a computer hardware designer and manufacturer in the industry, Polyhex Technology mainly demonstrated five projects at this exhibition, including a self-service terminal of rental power bank, IoT gateway EMS controller, multi miner based on FPGA, high-frequency trading server and dual touch screen POS system. With the development of 5G, artificial intelligence, cloud computing and big data, various industries are improving themselves towards digitalization, which all require computer hardware like AI chipset and intelligent devices.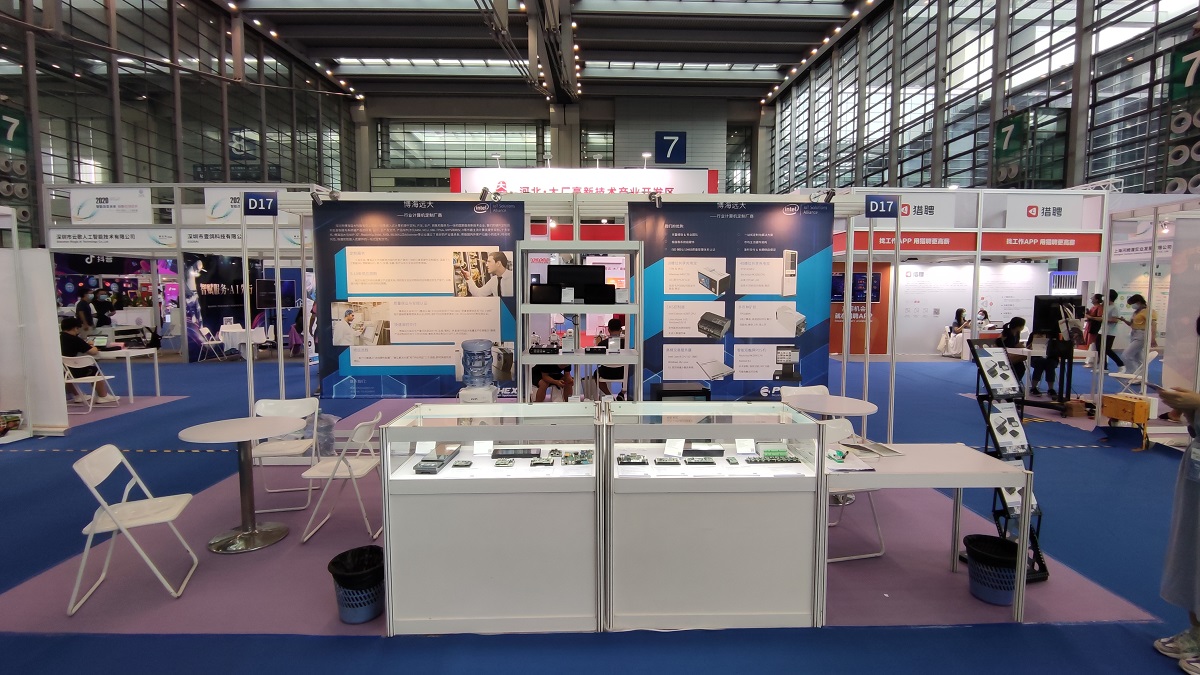 Polyhex Technology will continuing cooperation with the best-class silicon venders and computing hardware R&D to promote AI applications in various industries.