On February 25-27, 2020, Polyhex Technology attended the Embedded World 2020 Exhibition & Conference in Nuremberg, Germany. As the world's largest trade fair of its kind, Embedded World 2020 is a golden opportunity for everyone concerned with embedded technology. This exhibition gathered abundant companies in hardware, software, tools and service areas to demonstrate embedded technology's application in various industrial intelligence systems and LoT solutions.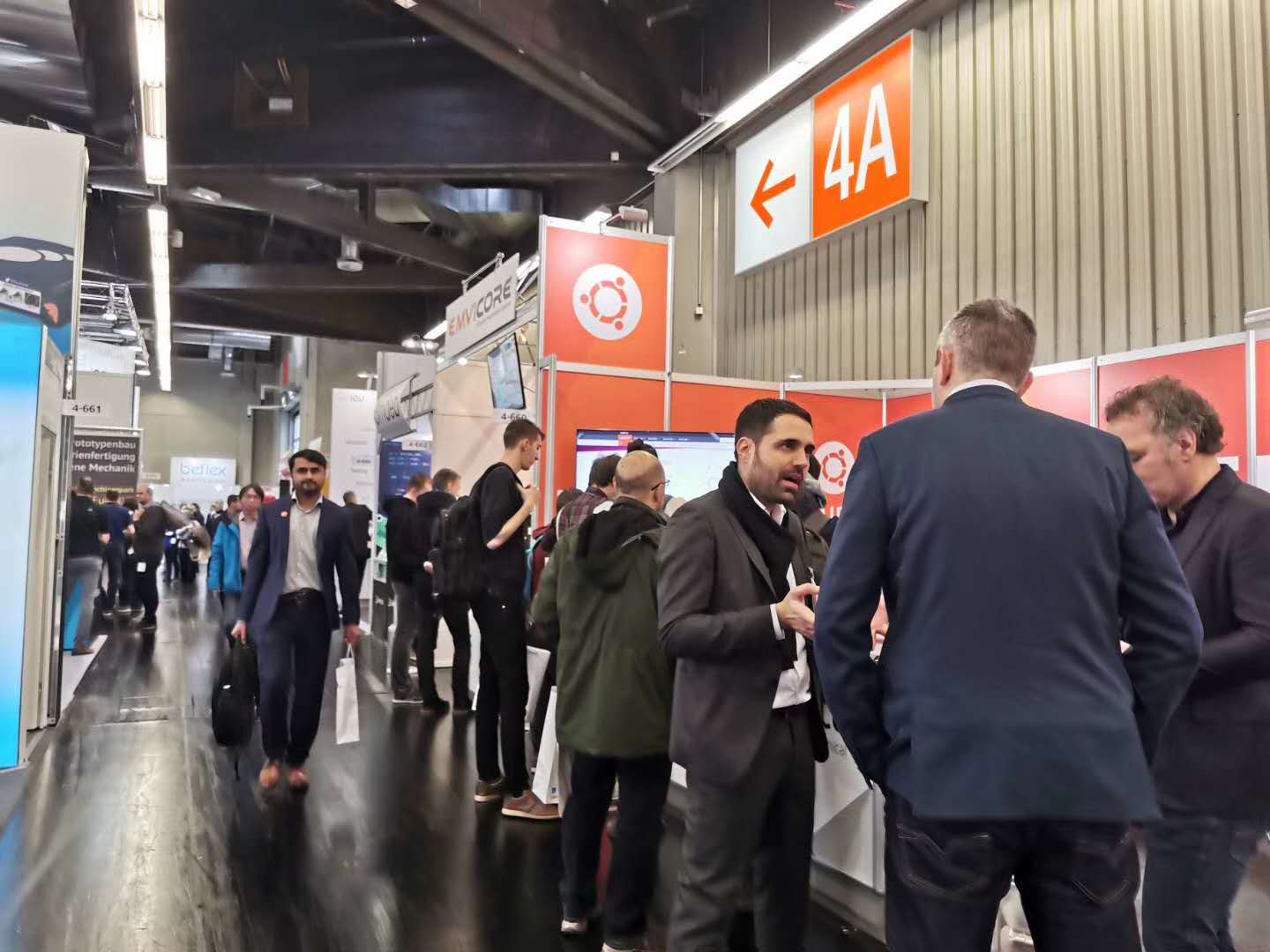 Polyhex has professional experts in embedded technology for several decades and since setup we have produced high quality boards and worked out reliable solutions for customers over 30+ countries in transportation, commercial, agricultural, medical industries, etc.
During these three days, many customers come to our booth, showing strong interest in our products and consulting about solutions. We handed out products brochure and introduced samples to make them know more about our technology and what we can achieve. Out of willingness to purchase or customize products, some of them exchanged contact information with us and we had good communication with each other after exhibition.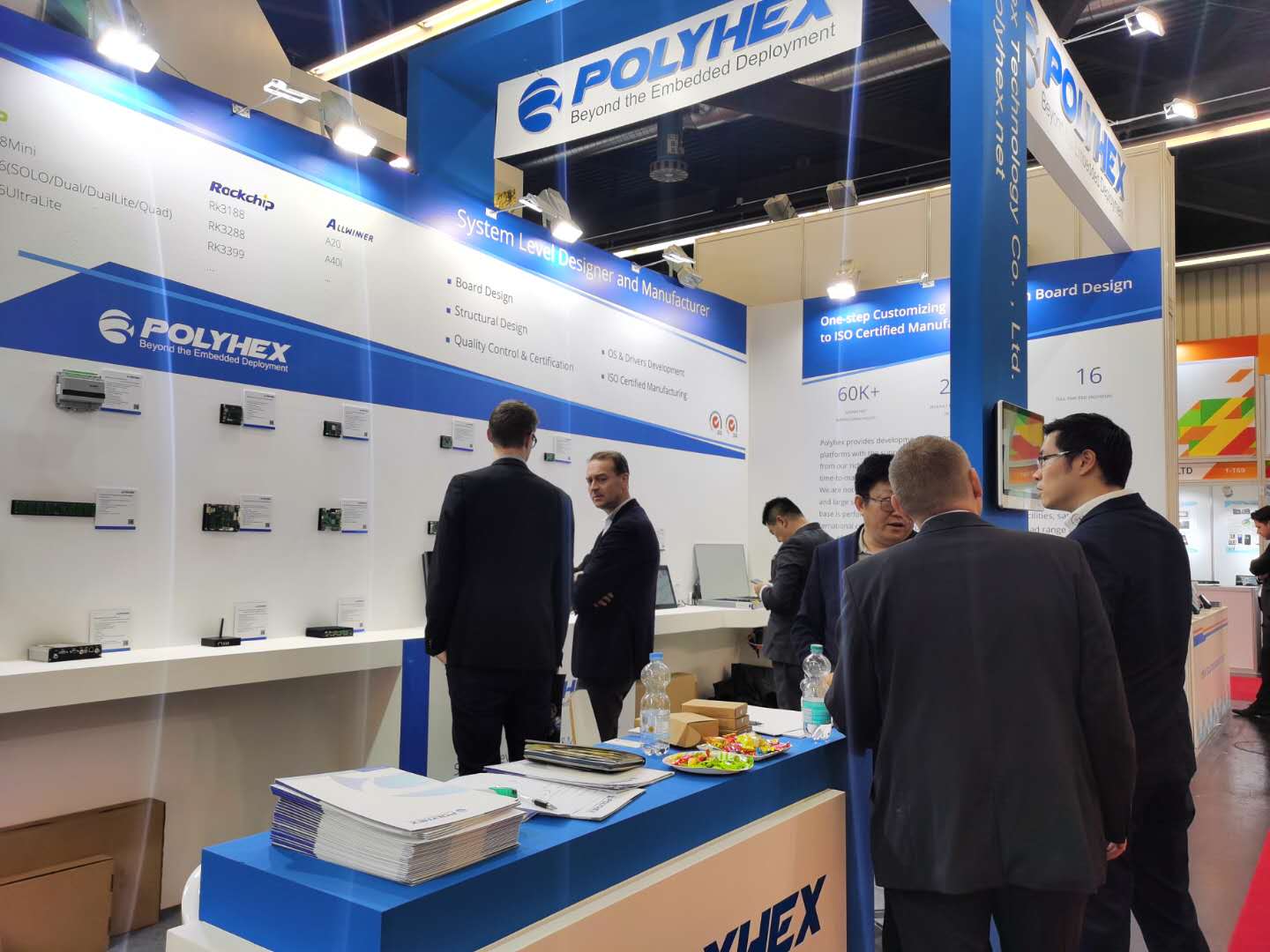 Embedded World 2020 brings us opportunities and furthers our understanding of customers' concern and demands. In addition to regular boards and PC, Polyhex is always devoted to research and development of customized solutions, which effectively solve customers' problems and help us to win their satisfaction.
We look forward to meet you all in next exhibition. If you want to get new product information quickly, you can subscribe to our Newsletter or leave a message. Moreover, a new function will be online soon to collect customer specific demands and improve communication efficiency, and with it we can offer you better products, solutions and service.